---
---
Transfer the information used in prototyping to mass production.
Technology and unique ideas cultivated through many years of experience are necessary in order to meet the needs of customers in various fields.
We make proposals for process design and shape with consideration for productivity through discussions starting at the quotation phase. Prototyping evaluation is essential to parts manufacturing. We have a processing line dedicated to prototyping, so we can provide prototypes with short lead times and high precision.
It is also possible to make prototypes that simulate the shape expected for mass production.

For mass production, we use the same processing and inspection methods as we do in prototyping so that it makes only the minimum necessary changes.
Every day we research the potential for products with new shapes using materials that we have never used before.
We confirm strength by performing simulations with a tensile and compression tester and check the effects of heat treatment on hardened layers and the interior of products using metallographic microscopes, in order to accumulate a variety of data.
This wealth of test data is then used when conceiving new products.

Providing products in 1 day at the earliest, no need of dies
Short delivery terms
Order from 1 piece
Complex shapes using compound lathes
→No need of dies due to whole shaving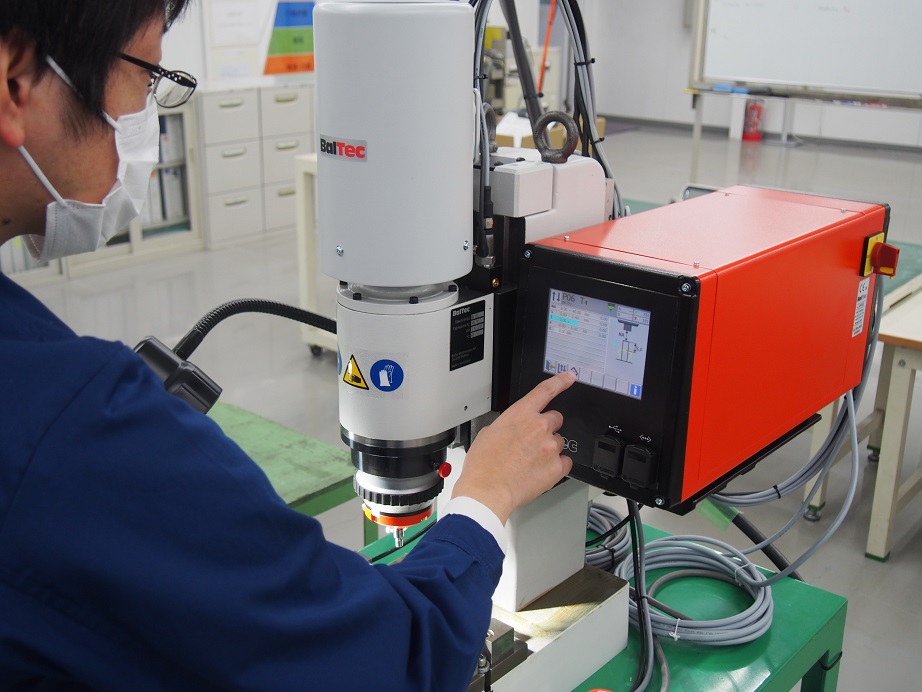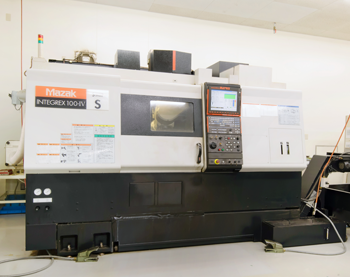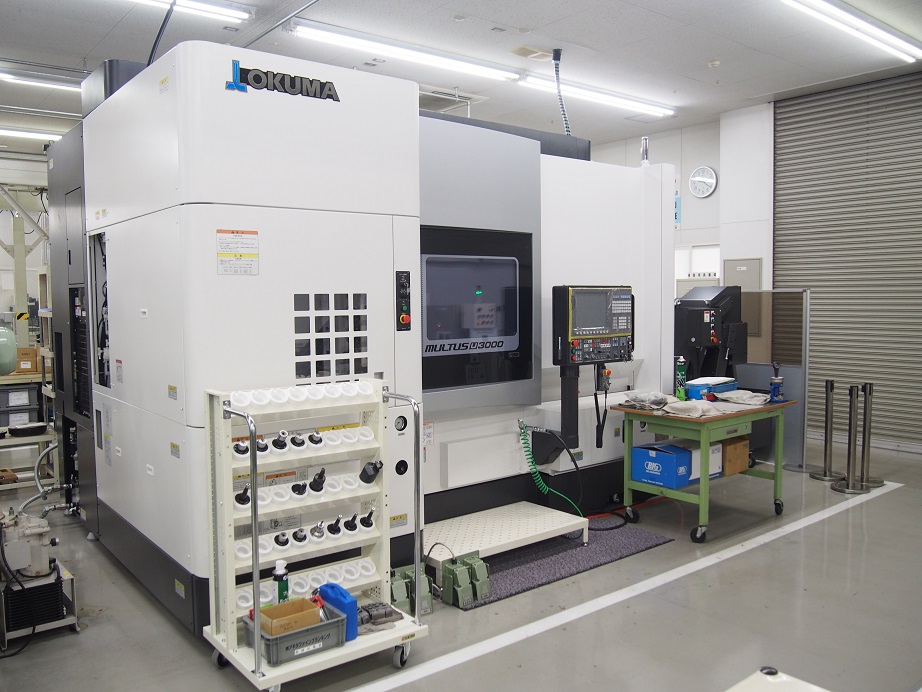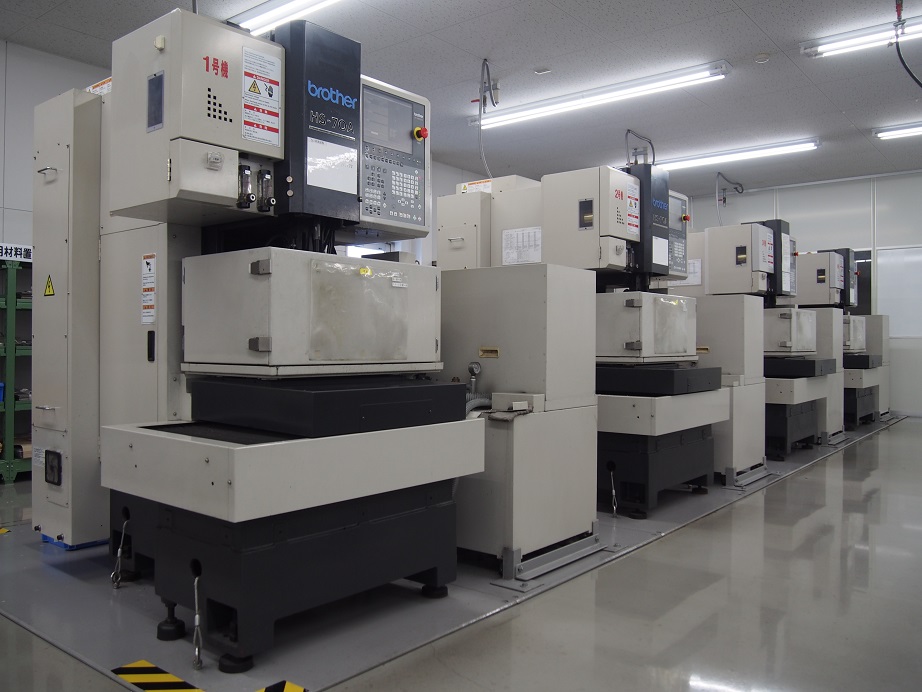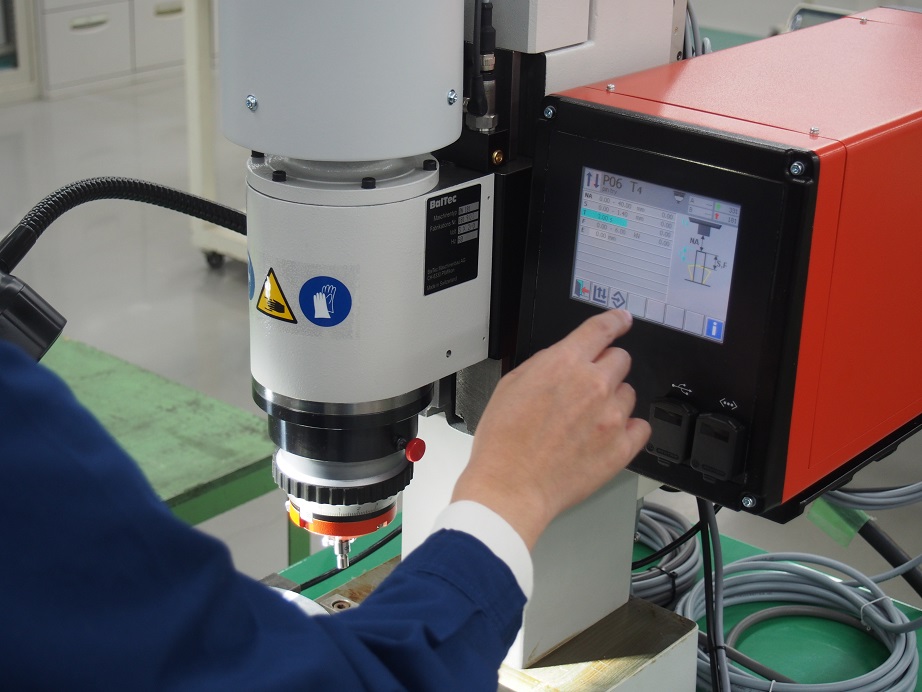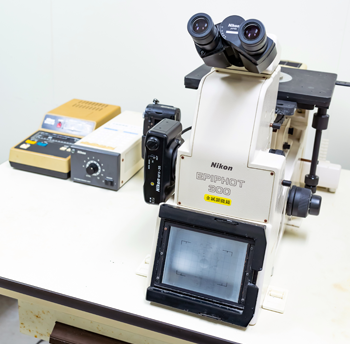 NIKON Metallurgical Microscope EPIPHOT300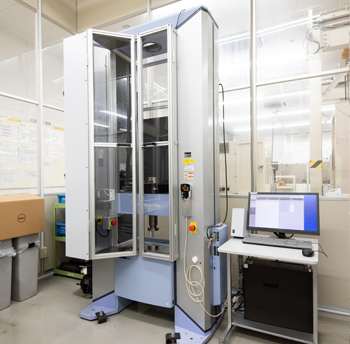 SHIMADZU Autograph AG-300kNX
Complex shapes, Difficult to process material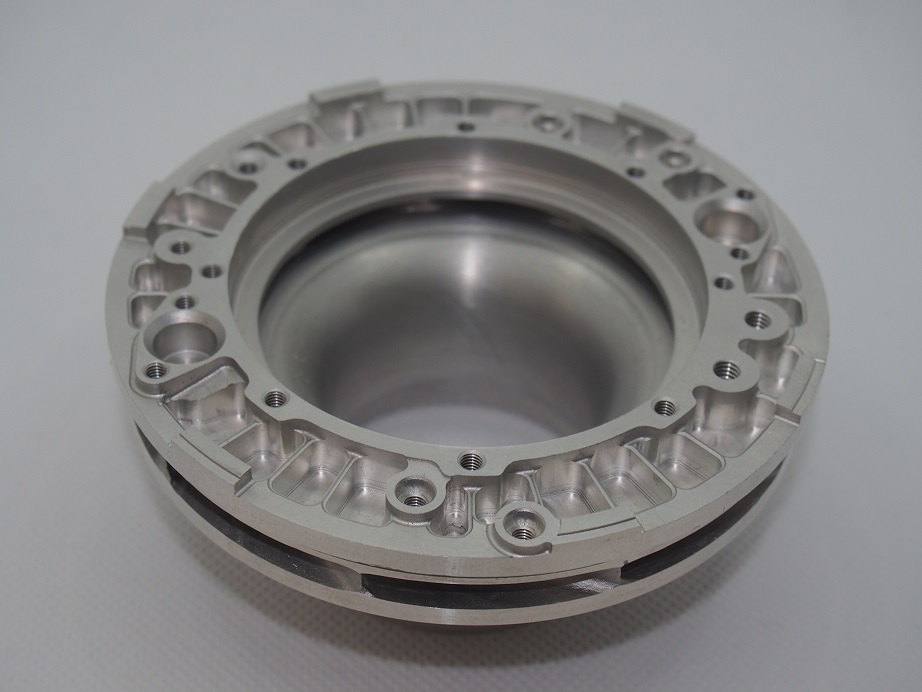 Whole machining prototype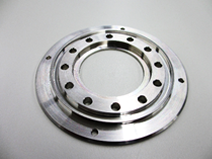 Whole machining prototype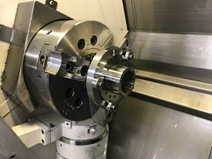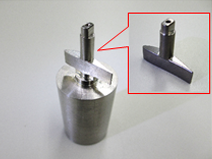 Left:Whole machining prototype
Right:Product for mass production