---
---
We strive to maintain quality by performing precise measurements in all of prototypes, die manufacturing, and product processing.
In order to eliminate measurement errors, we use equivalent measuring instruments and measuring programs at each plant.
In product processing, we make process design to achieve stable product quality.
In addition, for products that requires 100% inspection related to appearance and dimensions, we use automated dedicated inspection machines.

We have certified and acquired the quality assurance, IATF16949 and JIS Q 9100.
100% Inspection Assurance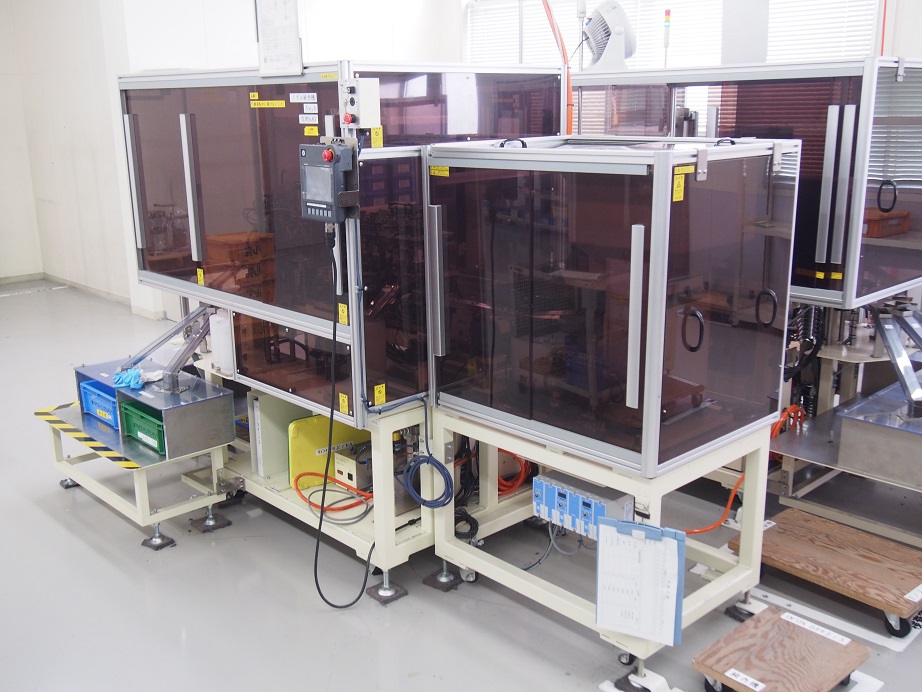 Dimension Inspection Machine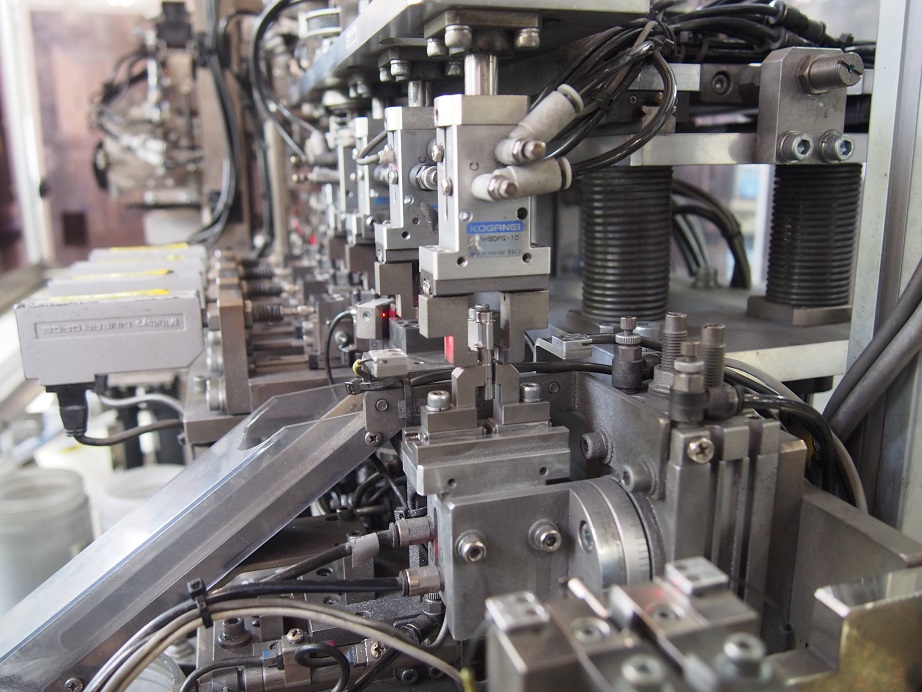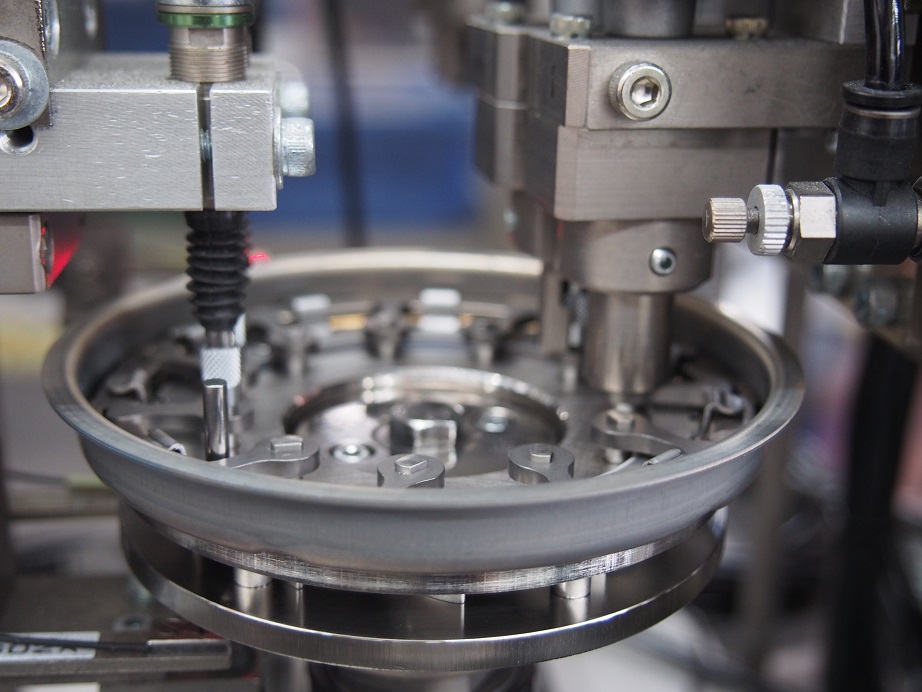 Parts that require accuracy are inspected 100% before assembly.
Visual check and dimension inspection are automated.
Parts which passed inspection are assembled by assembly equipment.
Dimension measurement after assembly is also performed by in-line dedicated machine.
Various Measuring Devices
QC department and manufacturing department check quality by making full use of tools such as CMM, roughness meter, and contour measuring machine.
We maintain and manage the high quality of dies, prototypes and mass-produced products.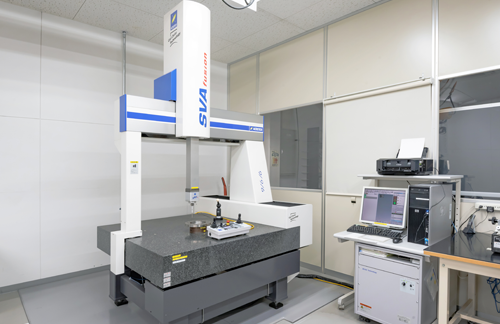 Coordinate Measuring Machine (CMM)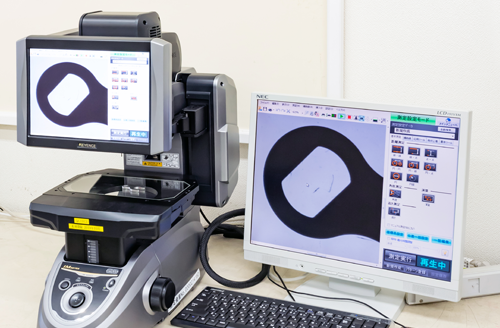 Keyence Image Dimension Measurement System IM-6225T