---
---
Machining department turns pressed products manufactured with fine blanking into higher precision finished products. This section handle not only fine blanked parts but also forged and casted materials as well. A full range of equipment is required to realize reliable manufacturing. AFB has more than 100 machines to process all the shapes as required and always pursues higher precision.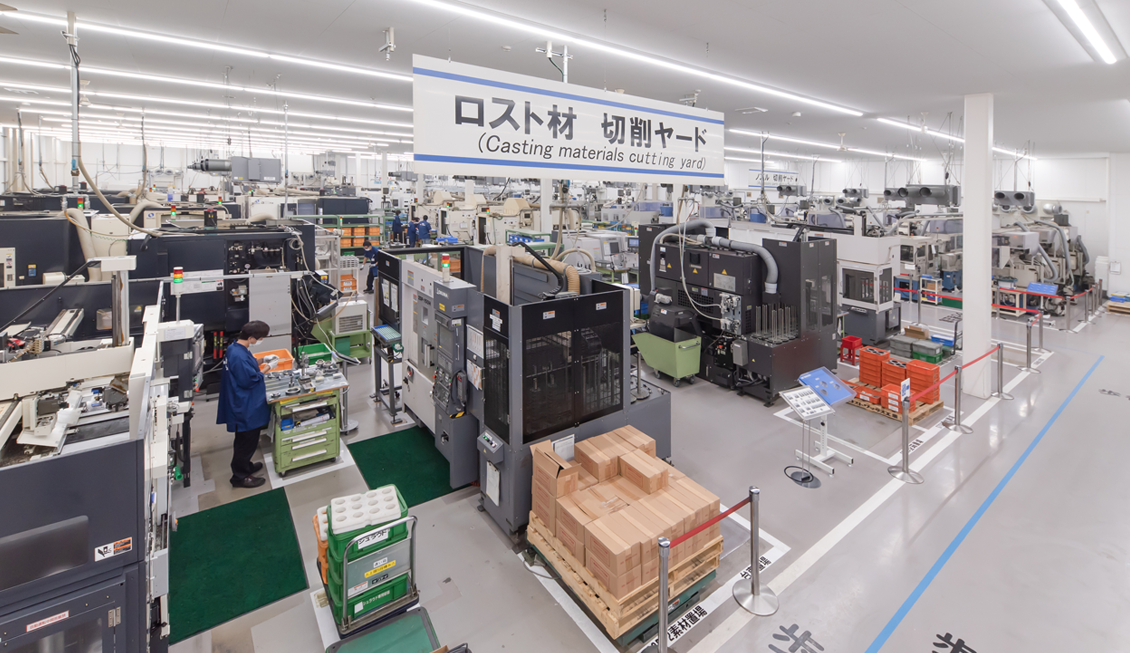 Machining factory keeps constant room temperature to prevent dimensional effects due to temperature changes.
We also strive to maintain a working environment by purifying the oil mist in the air thoroughly.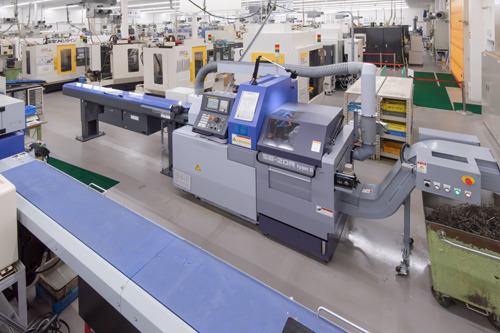 STAR MICRONICS Automatic Lathe SB-20R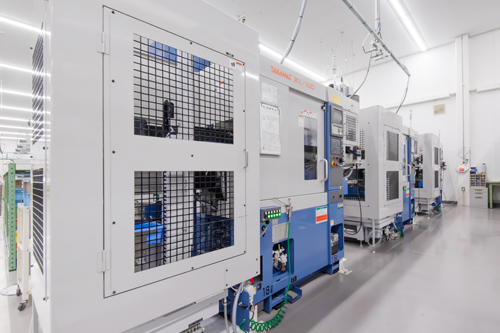 TAKAMATSU MACHINERY Lathe XL-100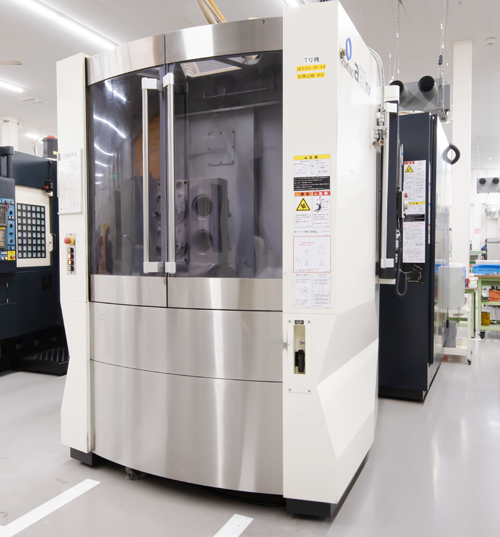 MAKINO Horizontal Machining Center a51nx