---
Make full use of riveting (caulking) and welding.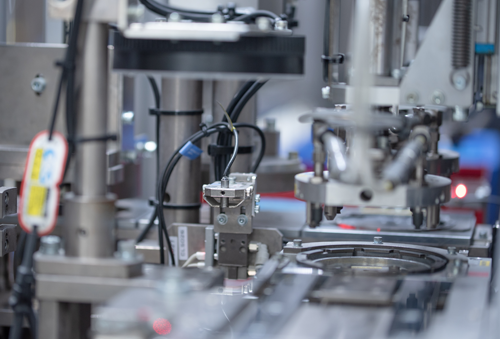 In the assembly process, we select and fit components to improve product accuracy after assembly, and use riveting (caulking) to prevent the thermal deformation typical of welding. Simultaneously, we are also building a system with techniques that meet the needs of our customers, such as doing assembly by welding in order to ensure the strength of our products.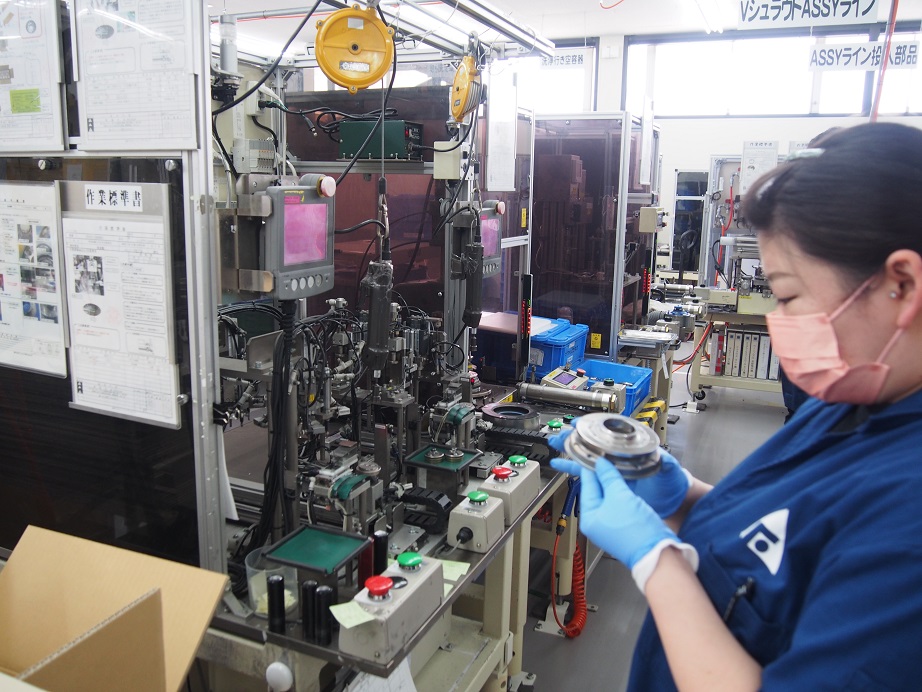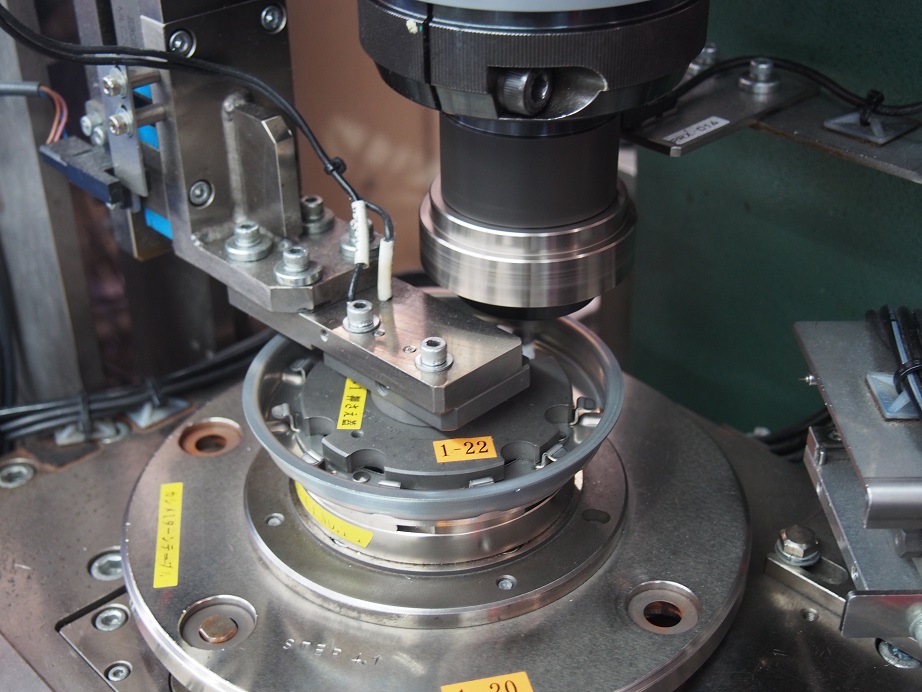 Parts that require accuracy are inspected 100% before assembly.
Visual check and dimension inspection are automated.
Parts which passed inspection are assembled by assembly equipment.